Douglas Vermeeren in Bullet with her name on it — By Candice Leigh
There's a brand new action movie coming in the style of John Wick, Kill Bill and the Bourne Identity series. While this sounds like a strange mix this is exactly what you are going to get with A BULLET WITH HER NAME ON IT. The main lead actor is Douglas Vermeeren. Known often for his stunts he will be doing many of the difficult stunt and fight sequences in the film.
Vermeeren is already a well trained martial artist. In real life he is a competitive mixed martial artist with a background in Brazillian Jiu Jitsu, Karate, Kempo and boxing.
Vermeeren also has vast experience with gun work in movies and has already portrayed action heroes, cops, gunslingers, hit man and mobsters.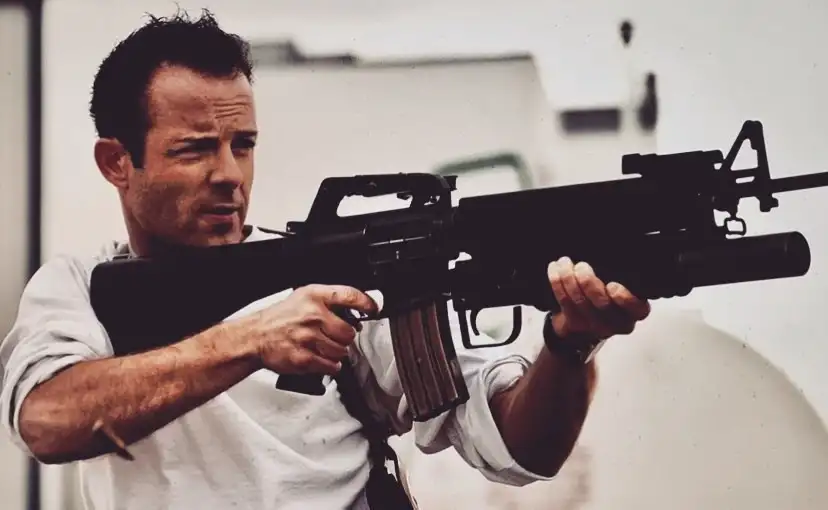 A BULLET WITH HER NAME ON IT goes into production in March of 2023 shooting in Los Angeles, The Philippines, Canada and parts of Europe. Definitely an ambitious shoot with an incredible array of stunts promising to be a unique and fast paced action film.
At this point not much has been revealed about the story of the film, but we anticipate with eagerness for upcoming updates.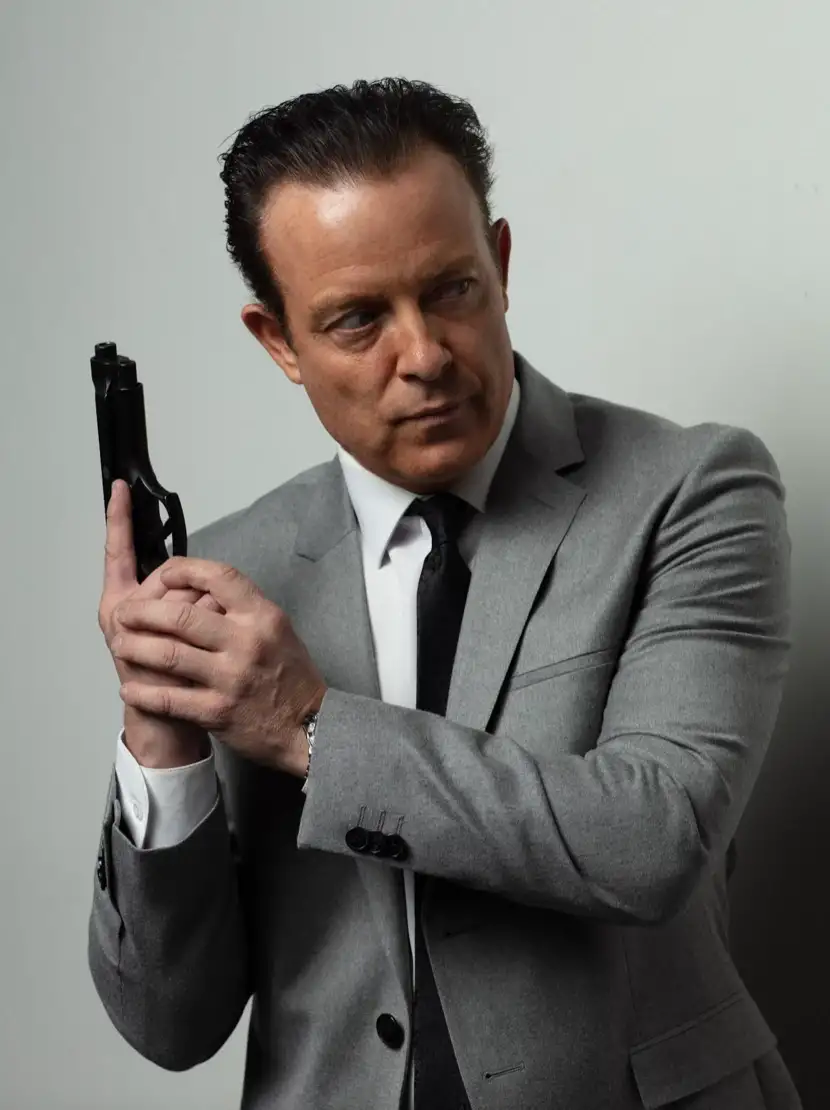 Looking like James Bond, many are excited to see Douglas Vermeeren in this new action adventure.
#bulletwithhernameonit #douglasvermeeren #actor #movies #jamesbond #johnwick #killbill #stunts #stuntman #actionfilms #hitmanfilms #upcomingmovies #cinema #films #celebrities #bourneidentity #BJJ #actorsBJJ #mixedmartialarts #brazilianjiujitsu